5 Movies About Werewolves
The possibility of the human being becoming other animals is part of popular beliefs as long as one can remember. A legendary creature, if any, and seems to traverse different cultures, is the lycanthrope. And of course cinema did not stay out of this phenomenon. That's why we remember some movies about werewolves.
A look at movies about werewolves
According to the definition of the dictionary of the Royal Spanish Academy, the lycantrope or lobison is the "person who, according to the popular tradition, becomes a wolf on the nights of plenilunium".
However, if these stories last so long and attract it is because — deep down — they are talking about the wild nature of man that civilization has not finished dominating.
Cinema, for its part, has portrayed these creatures almost from the beginning with diverse budgets, depths and results. Next, we rescued five movies about werewolves.
We propose a tour of some of the films about werewolves offered by cinematography from different eras and countries.
—The human wolf
Originally titled Werewolf of London, this 1935 film shows cinema's first foray into lycanthropy. The film, directed by Stuart Walker, tells the story of botany expert Wilfred Glendon (Henry Hull) who is attacked in Tibet by a strange creature.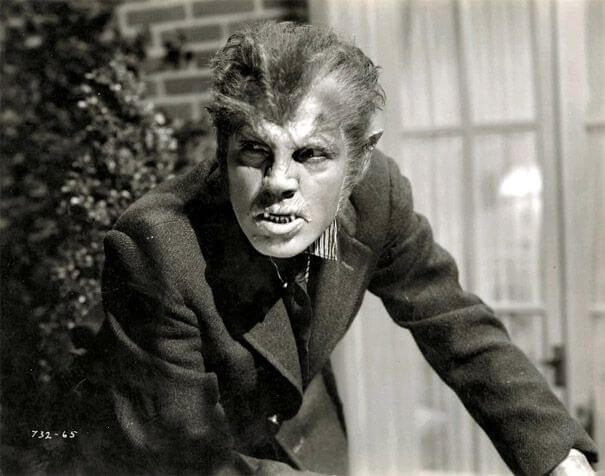 Source: hoycinema.com
On his return to London, and already doomed to become a werewolf, Glendon discovers that the flower he went to seek on his journey — and growing only under the influence of the moon — keeps the antidote to end his curse.
-The Werewolf
In 1941 George Waggner directed this film that would mean the consecration of Lon Chaney Jr. as the horror film star of those years.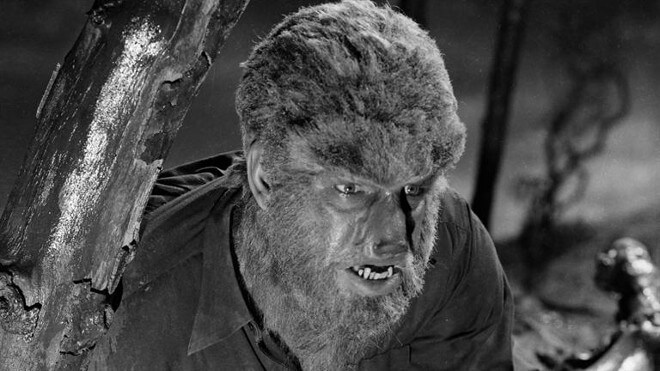 Source: cinemania.elmundo.es
The film tells the story of the son of an aristocrat who, after living in the US for a while, returns to his father's home in Wales. The protagonist suffers the bite of a wolf after a visit to a gypsy camp and soon understands that, transformed into a lycantrope, he is responsible for the murders that begin to occur in the area.
-Nazarene Cross and the Wolf
In 1975, one of the most box-office films of Argentine cinema was released. Directed by Leonardo Favio and starring Juan José Camero, he rescues the legend of the lobizon, the one in which the seventh son is condemned to become a wolf on the nights of plenilunium.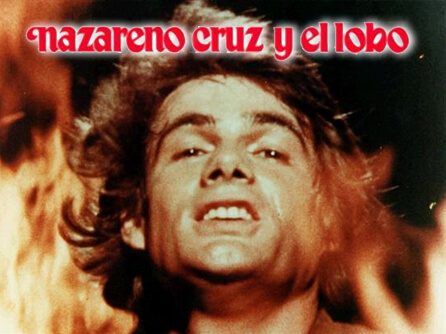 Source: tvpublica.com.ar
Thus Nazareno, a boy who lived in a rural village, is visited by the devil, who announces that he can get rid of his condemnation if he renounces Griselda, the young woman he loves.
– An American werewolf in London.
– Ginger Snaps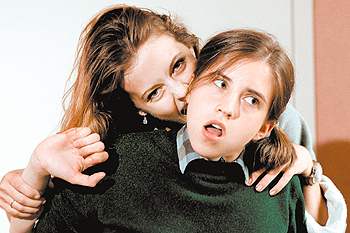 Source: http://www.ginger-snaps.com/
This is the case of Ginger Snaps, a Canadian film that premiered in 2000. Directed by John Fawcett, she portrays a teenage werewolf and associates the legend with sexual awakening and menstruation.