6 Cases Of Dogs Heroes
There are many amazing stories of dogs that have saved human lives or have demonstrated their unconditional loyalty and courage. They're real hero dogs. These extraordinary beings, of different races and ages, have starred these events in different times and places of the world.
6 cases of dogs heroes
However, that instinct of protection towards their masters and that overwhelming devotion that unites them is something that has not been observed in any other species. Below, we will look at some cases of hero dogs who have gone down in history for their exceptional and touching behavior.
The Manhattan At Times Square Hotel in New York
Dorado is a labrador dog who saved the life of its owner during the attack on the Twin Towers in New York in September 2001. His master was badly wounded inside one of the buildings.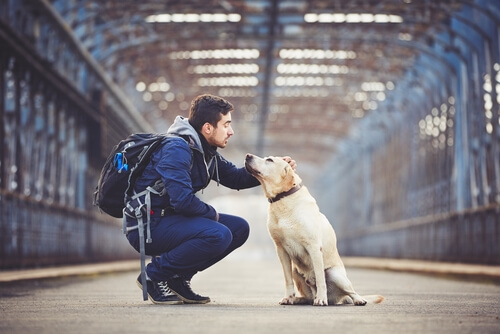 This brave animal refused to abandon his best friend despite the efforts of its owner to make him escape and save himself. The animal did not obey him and dragged him down the stairs to get him out of the place shortly before the building collapsed.
Orion in Venezuela
During the great catastrophe in Vargas, Venezuela, in December 1999, Orion — a rottweiler dog — behaved like one of the true hero dogs. In the avalanche of enormous proportions thousands of people lost their lives. Orion risked his own to save 37 human beings.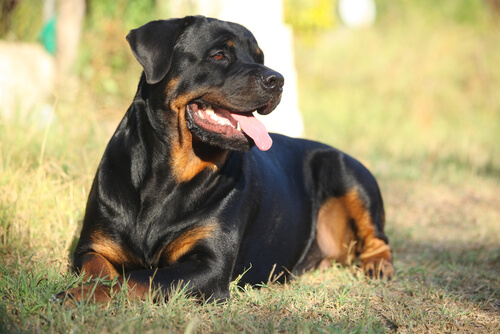 When the force of the water dragged an eight-year-old girl, Orion did not hesitate to jump and swim in the turbulent waters full of trunks and stones; those who saw her do so thought the dog had gone mad. The animal took the little girl very gently with her snout and dragged her to the shore to save her life.
Then he went on with his feat. He spent an entire night and the next morning helping children and the elderly out of the water. His behavior demonstrated a touching solidarity with human beings and incredible nobility. He was decorated with a medal of honor for courage and also received a diploma.
Matapaco in Chile
During the student protests in Chile, in 2013, a farmer gained the sympathy of everyone. This activist dog faithfully accompanied the students protesting against the economic austerity measures decreed by the country's government.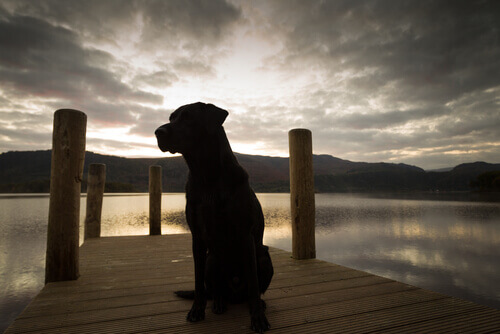 He was baptized by the name of Matapaco. I wasn't afraid of tear gas or water cannons. This hero dog became the symbol of the struggle and did not abandon the protesters at any time. He was a real star on social networks and even made a documentary about him.
Hachiko in Japan
Hachiko was a Japanese Akita dog that lived between 1923 and 1935. This hero dog is remembered for his touching fidelity to his master, a Tokyo teacher.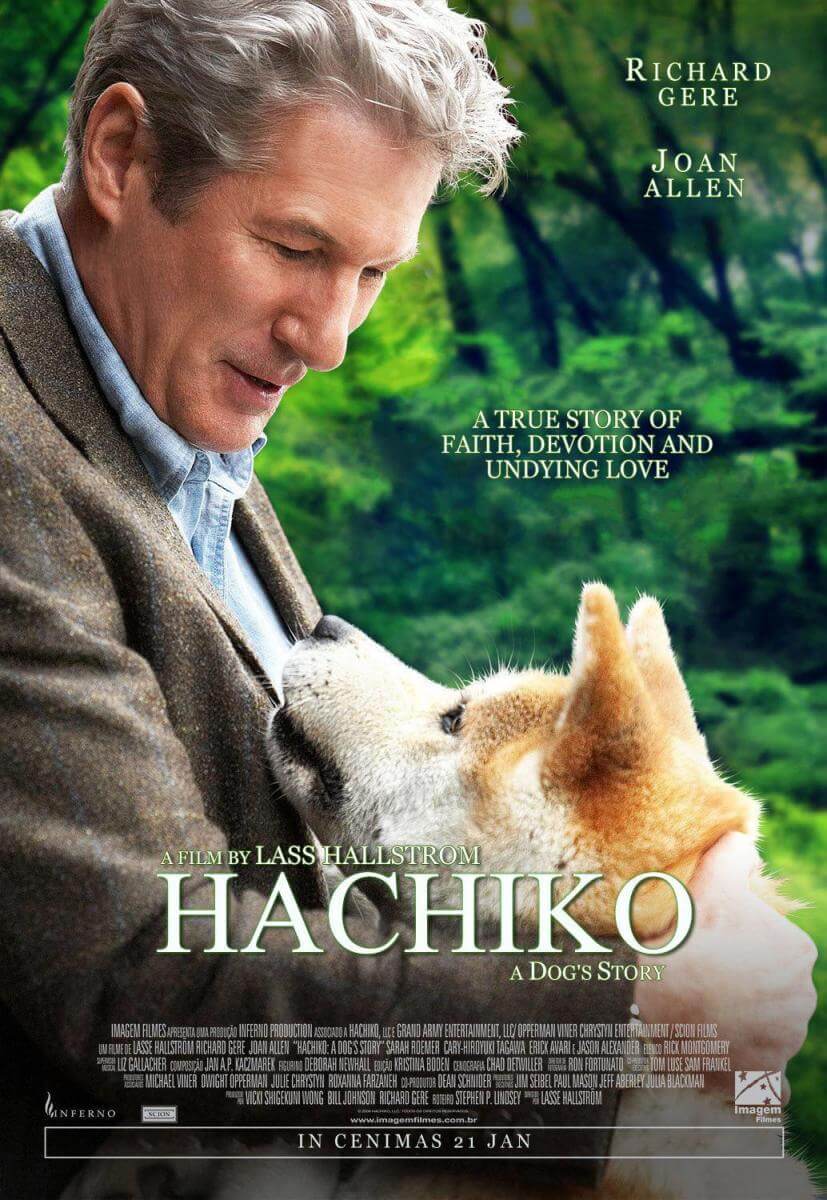 Source: www.filmaffinity.com
When the animal was barely a year and a half his master died of a heart attack. Hachiko waited for him for more than seven years at the station, where he used to arrive after his work. He did it every day until he died.
Dayco in Ecuador
The dog Dayco was a labrador, a member of the Fire Department of Ibarra, Ecuador. After the 7.8 degree earthquake that struck the coast of that country in 2016, Dayco worked tirelessly to rescue the victims.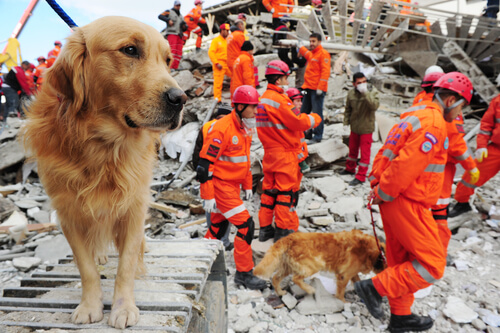 This nationally and internationally certified hero dog saved many lives and helped locate some of the bodies of the more than 700 people who died in that natural disaster.
Mole dogs in Mexico
The dogs known as "mole dogs" were the companions of the famous Mexican brigadists called moles. They did a very important task after the heavy earthquake that struck that country in 1985.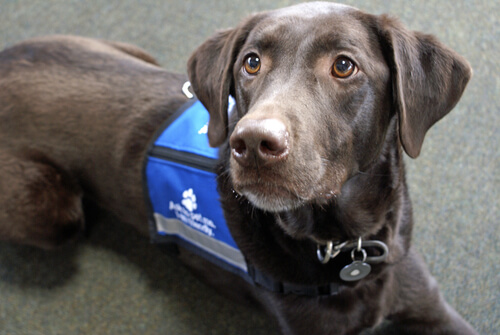 Mole dogs travel the world today to help places where natural disasters have occurred. They work side by side with their owners to save lives.