7 Tips To Choose The Best Carer For Your Dog
You can't always take your dog with you. Sometimes leaving it alone at home can be an option . If this is not feasible, you can opt for a dog nursery. And if this option does not convince you, you can always look for a caretaker for your dog.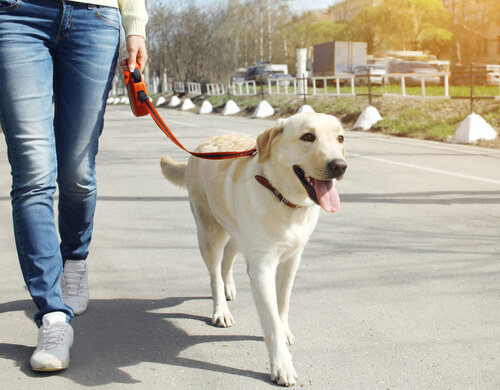 How to choose the best carer for your dog
When you adopt a dog, you take a big responsibility. When you adopt a pet, you get a commitment that you can't avoid. So, when you can't fulfill your obligations to your dog, for whatever reason, you have to look for someone qualified and trusted who can do what you can't.
A first step to choose the ideal caregiver for your dog could be to consult the veterinarian. The veterinarian can surely give you references or tell you where to ask. This is especially important if your dog has some kind of specific need due to age and/or illness or physical problem.
Next, let's see what features a good dog carer should have. In any case, do not forget that, even though a person is very well recommended, it is always advisable to talk to her and have a first contact before hiring her.
Qualities that a good dog keeper should have
Below, we expose the qualities that a whole good dog keeper should have. Value them when you hire a caretaker for your dog.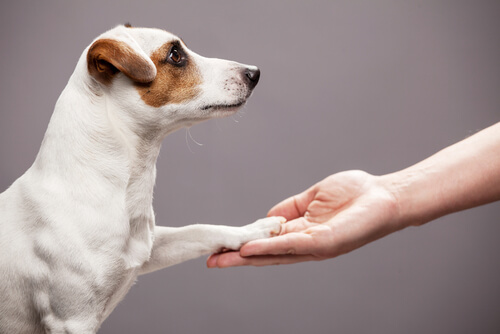 Flexibility: It's good to have a flexible service that suits your needs. This is especially important if you do not have a fixed schedule or if it may be subject to incidents. In addition, if the dog keeper you hire has a flexible schedule, you can attend to other family, work or personal responsibilities without problems.
Calm– everyone who coexist with a dog knows that with them things do not always go as well as desirable. A good quality in a dog keeper is that he knows how to stay calm even in the most complex situations (even if you don't always get it yourself). If the caregiver responds calmly, it will not cause the dog to respond anxiously.
Sensitivity: A good dog carer recognizes the needs of the pet he takes care of and responds to them properly.
Reliability: The caregiver you hire to care for your dog must not only inspire confidence, but must be able to prove it. Ask for references, check them, and investigate that person.
Experience: Always hire an experienced caretaker, especially if your dog has some kind of special need.
Responsibility: It is essential that the person you hire is responsible. This feature includes that he is punctual, that he meets the orders you make, and that he does not perform risky behaviors of any kind.
With interest: you will notice that a person has an interest in his work and what you tell him if he takes notes, asks questions, raises ideas and gives solutions.
Connection
All of the above is of little use if the caregiver does not connect with your dog, hence the importance of interviewing the caregiver together with your dog. In this way, you can see if that person can really take care of your dog companion when you are away.
Watching the caregiver next to your dog is the best way to check if there is connection, experience and good work of the person you want to leave him with.