Advantages Of Dry And Wet Food
When feeding our pets should think about the best option so that they are healthy and strong at every stage of their life and according to their particularities. Therefore, it is important that you know the advantages of dry and wet foods.
Proper diet for pets
Let's start from the next base. For commercial food for dogs or cats to cover all the nutritional needs these animals require must be of very good quality.
The veterinarian — or a specialist in animal nutrition — will be able to tell us what is the most suitable food for our pets according to parameters such as:
Age
Race
Physical build
Activity level
Health status
Taking into account these data, the professional will be able to advise us on the advantages of dry and wet foods according to the characteristics of the mininos or the dogs.
Know the advantages of dry and wet food when it comes to feeding your pets in the most appropriate way.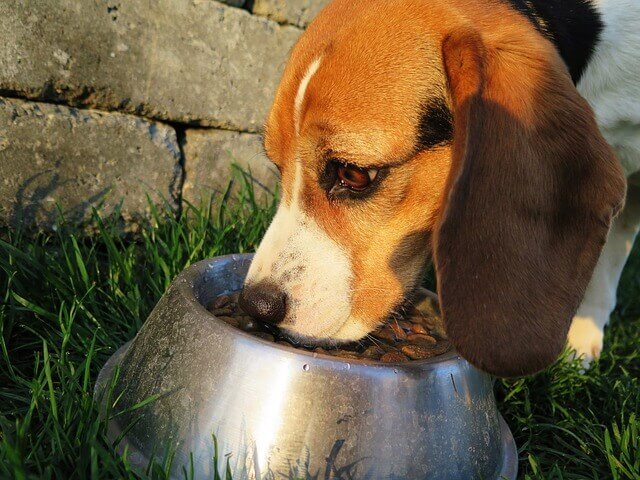 Information about wet foods
While canned or wet foods are usually not as economical as dry ones, and we need to pay more attention to keep them in good condition, they are a guarantee if we want to ensure that our dogs remain well hydrated.
Therefore, this type of food is ideal for animals that do not take all the water they should to get good hydration.
Other advantages of wet foods are:
For more "crafty" pets when it comes to feeding, it is a more attractive option, especially from aroma and consistency.
It is recommended for dogs or cats that have lost teeth or have some problem in the mouth that prevents them from chewing properly.
When the pet is convalescent or sick, and does not feel like eating too much, this kind of food is sure to be more attractive and even easier to eat.
Benefits of feed
On the other hand, dry foods have the following advantages:
They are easier to store and store. In addition, they last much longer than wet ones.
They present more varieties for the different characteristics of pets.
They turn out to be excellent allies in removing tartar and keeping the teeth of the dogs in good condition.
They are often a cheaper option with respect to wet foods.
They allow you to calculate daily rations more accurately.
By their way of production, they avoid contamination with fungi or bacteria.
Learn more about dry and wet foods
In short, with the unconditional help of the veterinarian, we will surely know how to choose the best diet for pets at the different stages of their lives.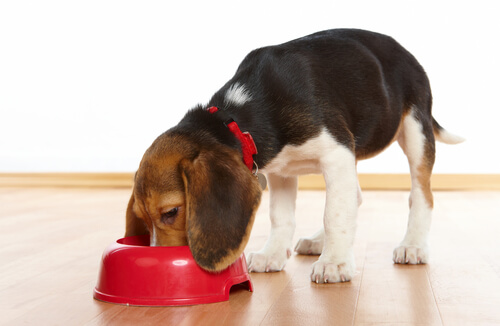 Depending on the characteristics of each animal, the option can be dry or wet food, or a combination of both. But always respecting the recommended ration to avoid overweight.
In any case, it will be our dogs who tell us, in their own way, whether they are receiving the most convenient feed. And it is that a well-feeding animal is the one that looks strong, vital and with a silky and shiny coat.
On the contrary, a diet that does not cover the nutritional needs of dogs and cats can lead to cardiovascular, digestive, muscular and bone problems, among other disadvantages.